The anime series Uzaki Chan Wants To Hang Out will end soon. Viewers love the series. At first the series was bit uninteresting. However, as the episodes passed by the anime became captivating. We have reached nine episodes. Now, the next episode ten will be releasing soon. There is no doubt that the next season will come up. However, fans are eager to watch the love rising between Uzaki chan and Sakurai. At the end of this season, it might come up that both will end up in a relationship. The newest episodes arrive every week. So next episode will come out next week as the latest episode aired yesterday. Let us know about the release date of Uzaki Chan Wants To Hang Out Episode 10. Moreover, see what happened in the last episode.
Release date of Uzaki Chan Wants To Hang Out Episode 10
The previous episode 9 aired on September 4, 2020. Newest episodes of the anime series airs every week on Friday. Also, the airing time of the episode is 9:30 PM as per Japan Standard Time. Note that according to your region, the airing time differs.
Lastly, the upcoming Uzaki Chan Wants To Hang Out Episode 10 will release on September 11, 2020.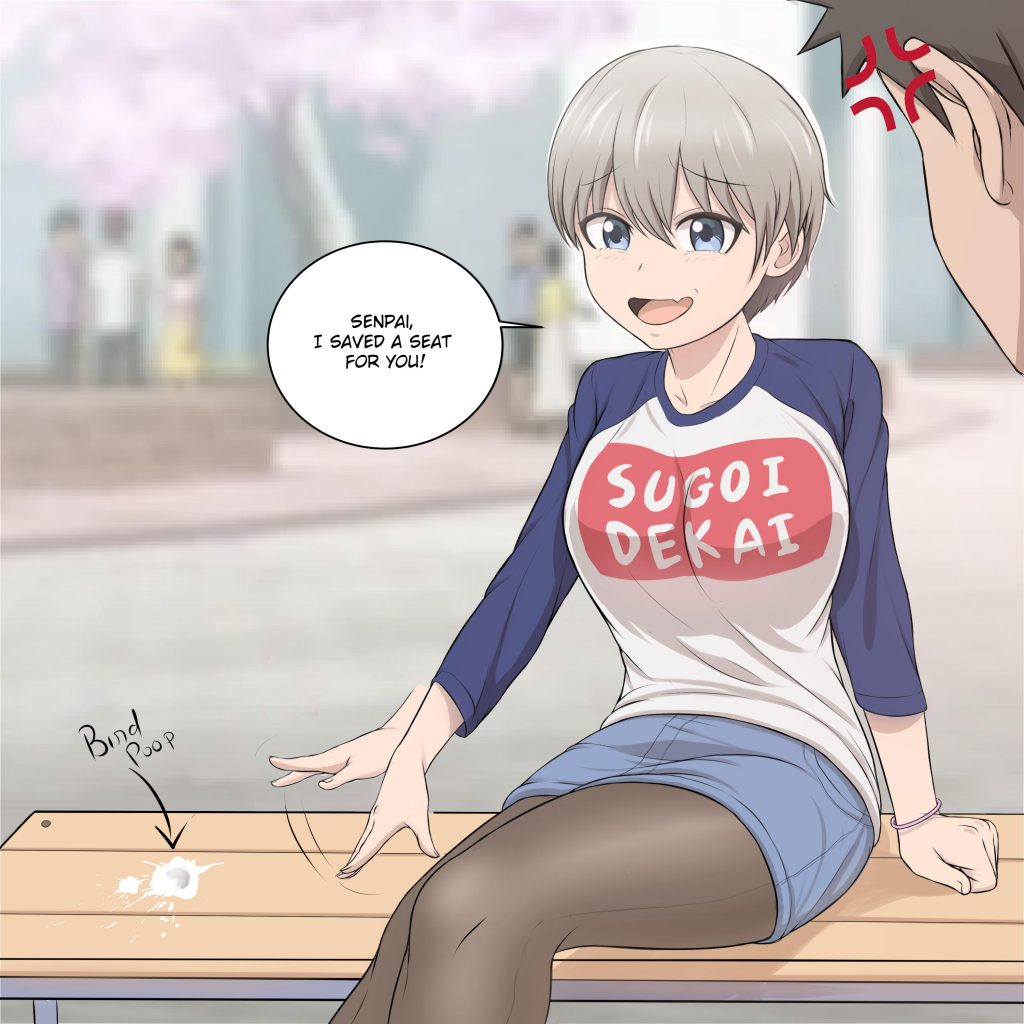 Previously on episode 9
After a well-spent night on Uzaki's birthday, another day started. Sakurai wants to return Uzaki's money. However, she refuses to take it back. So, at last, Sakurai tells that he wants to come to Uzaki chan's home. There he will give the money to her mother. Uzaki got happy that Sakurai wants to meet her mother. She started teasing Sakurai because he was feeling shy as it was his first time visiting Uzaki chan's mother.
Meanwhile, Uzakis mother notices that Sakurai is a well-mannered boy. Uzaki and Sakurai are talking about her house. Also, Uzaki have cats in her home. Sakurai got happy by seeing those Lil kitties. Both are talking and teasing each other. Uzaki chan's mother liked the chemistry between them.
At the moment Uzaki's mother thought that Sakurai was staring at her chest! However, later she understood that he was looking at the cat. She had a wrong idea before, she though Sakurai wants them both. Later, misinterpretation got cleared.
After visiting Uzaki chan's house, they went to a restaurant where Uzaki and her friend works. It was a great day. No doubt the anime never stops entertaining us.
Where to watch?
The episodes of Uzaki Chan Wants To Hang Out can be streamed on Funimation. Do not forget to watch the previous episode if you haven't yet.
You may like: Rent A Girlfriend Episode 9: What Is There Between Chizuru And Umi?