A total of seven episodes has aired till the date. My Teen Romantic Comedy is getting exciting as episodes proceed. The plans are getting implemented for the prom night. I am hoping that Hachiman plan everything well. Everyone is excited about the prom. However, we have to wait and watch how things turn out. No delay has been announced for the upcoming schedule. Let us find out the release date of My Teen Romantic Comedy Season 3 Episode 8. Also, have a look at what happened in the previous episode.
Do not forget that the My Teen Romantic Comedy SNAFU relates to real life. It does not have many attractive elements, although it touches our hearts.
Release date of My Teen Romantic Comedy Season 3 Episode 8
The previous episode of the anime aired on August 20, 2020. Every new episode airs on Thursday every week. The next My Teen Romantic Comedy Season 3 Episode 8 will release on August 28, 2020.
The anime premiered on July 10, 2020. As we know, it contains a total of twelve episodes. Moreover, as the events go by, scenes are getting better. Note that the airing time of the episodes is 1:45 AM (Japan Standard Time). However, according to your region, the time may differ.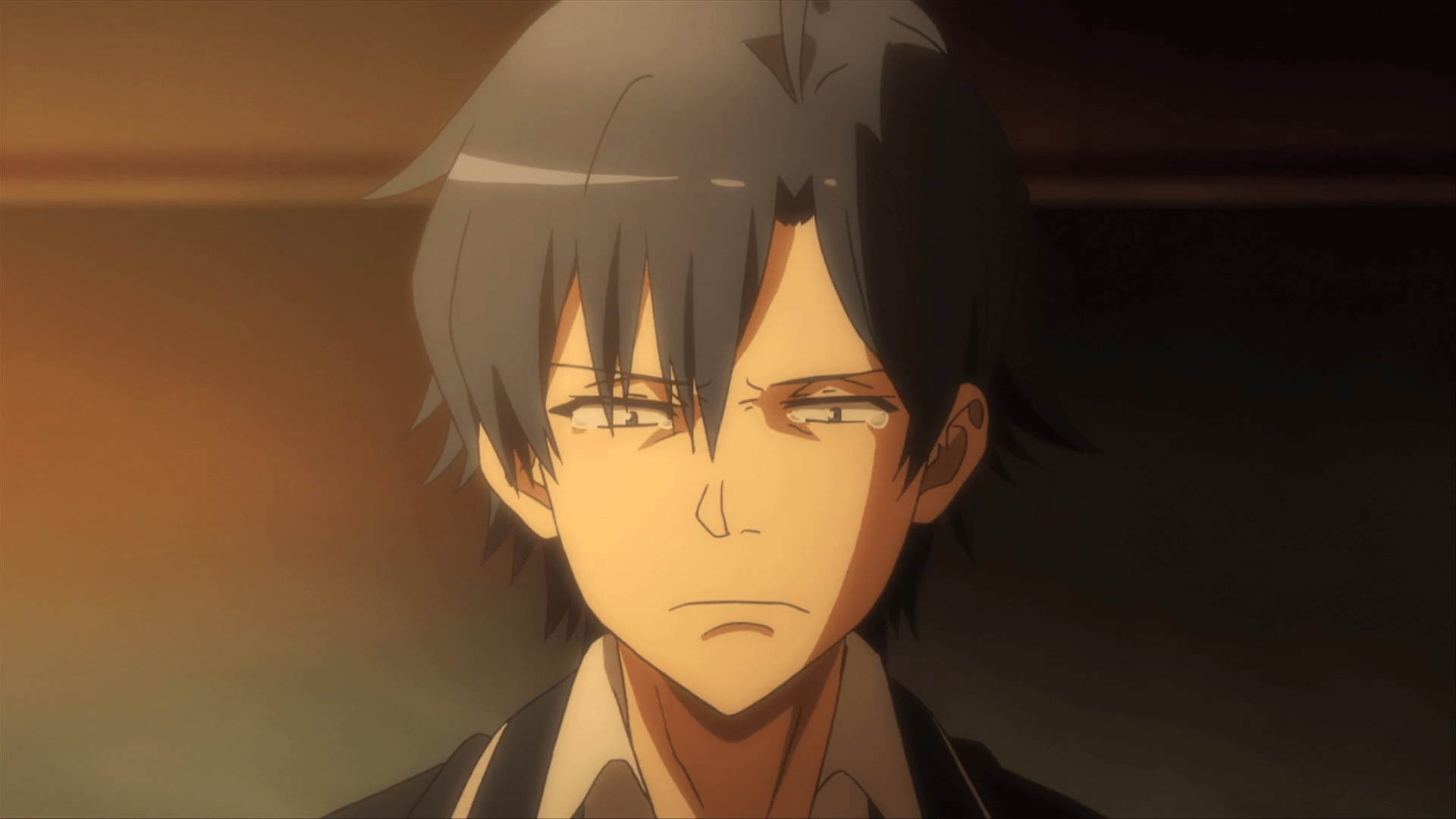 Preview of Episode 8: 'Wishing that, at the very least I don't make any more mistakes
Hachiman narrates the upcoming My Teen Romantic Comedy episode. Not much can be known about the episode. However, in the preview, Yui is shown talking to her classmates. Then after the scene where Hachiman is talking to Hayato, come. He asks for the help of Hayato for preparations of the prom.
We see Yui and Hachiman talking to their friend Haruno. Meanwhile, we can predict Haruno talking about the relationship. Something which stirred up their relationship.
Lastly, Hachiman is standing in front of the club members. However, he stumbles on opening up to everyone.
Where to watch?
One can watch the episodes of My Teen romantic Comedy on the following platforms:
Moreover, other websites on which one can stream previous seasons are Amazon Prime, HIDIVE, and Anime Lab, including the platforms mentioned above.
If one wants to watch the English dubbed episodes, they can head to HIDIVE. The first four episodes are out on August 20, 2020.
If you have not seen episode 7 stream it on Crunchyroll:
The Rap Battle of THE YEAR! 🔥 (via My Teen Romantic Comedy SNAFU Climax!) pic.twitter.com/KhjhUVerdA

— Crunchyroll (@Crunchyroll) August 22, 2020
You may also like: One Punch Man Season 3 Release Date And What Is Storyline?