Princess Principal: Crown Handler film and Hakuhodo DY Music & Pictures have announced, on Thursday, that they are holding the release of 'Princess Principal'.  They repeated the government policies to restrain the spread of the Corona Pandemic and restore the health and safety of moviegoers. The new schedule will be announced as soon as it is decided. All updates will be on the film's website and social media accounts.
Corona Pandemic (COVID-19)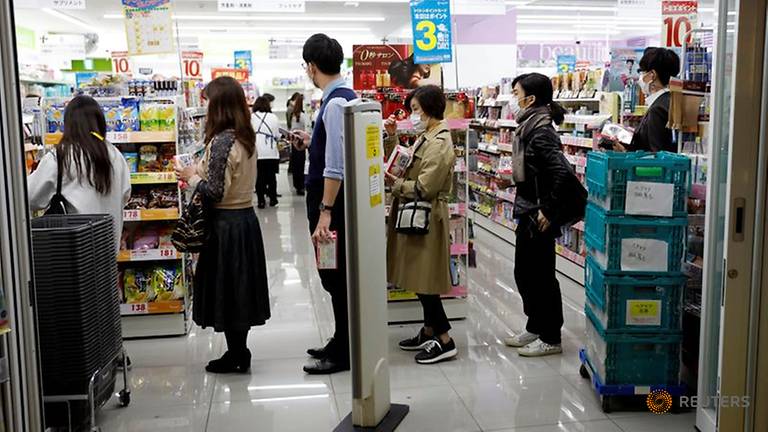 I don't need to explain what is this Corona Pandemic. The entire world is suffering from it. So, the only request which comes to you to avoid gathering and start practicing the Social Distance (#socialdistance). Please be safe at home and help to break the chain of Corona. As of Wednesday, the WHO proclaimed that Japan has 2,178 cases of Corona Pandemic (COVID-19) with 57 deaths. So, safety is first!
Now, what is Princess Principal? 
Princess Principal aka プリンセス・プリンシパル is a Japanese anime television series.  Princess Principal: Crown Handler is the first of six designed sequel anime films. Studio 3Hz and Actas are the producers of this anime. Masaki Tachibana has directed it. Whereas, the script is by, Ichirō Ōkouc. Kouhaku Kuroboshi has designed it with the original characters with Yukie Akiya.
The series first aired from July to September in 2017. A six-part film series was to be in the air from April 10, 2020. But due to the 2019-20 coronavirus pandemic, it has been postponed.
The Synopsis: Princess Principal
Princess Principal is a fictional analog of England called Albion. During the early 20th century, the Kingdom of Albion monopolized a mysterious substance called "Cavorite." It is to create a fleet of heavily armed airships that transfer Albion the dominant power in the world. However, the proletariat of Albion grew angry at their country's ruling class. They won't pay attention to the country's plight on the "London Revolution." As a result of which, the lower classes overthrown the royal family.
Several years later, the Commonwealth launches "Operation Changeling."It is a plan to replace the Kingdom's Princess Charlotte with Ange. Agne is the girl who carries a strong resemblance to the princess. In order to fit an agent within the royal family. commonwealth plans it. But it goes all wrong when Princess catches it. Charlotte turns the plan on the spies and offers to work with the Commonwealth.
The casts: Princess Principal
The cast includes:
Aoi Koga as Ange
Akira Sekine as Princess
Yō Taichi as Dorothy
Akari Kageyama as Beatrice
Nozomi Furuki as Chise