Finally, the first season of Fruit Basket ends in October 2019. Are you waiting eagerly for its Season 2? If Yes! Then there is good news for you! The Crunchyroll has confirmed the second season of Basket Fruits. The anime gets its confirmation of release this spring of 2020. Get Ready, Amigos! This gonna turn your mood!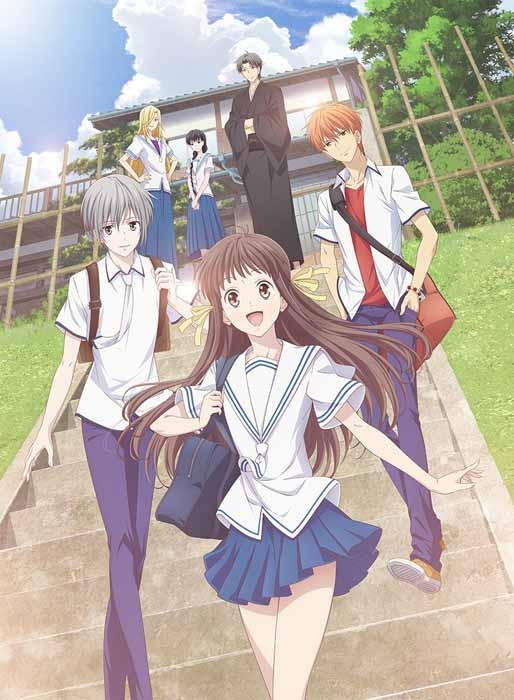 Some information on Fruit Basket
Fruits Basket, フルーツバスケット in Japanese is the anime we are taking of. The title gets its name from a popular game played in Japanese elementary schools, which is alluded to in the series. In popular culture, it has the abbreviation of Furuba or Fruba (フルバ). It is a Japanese shōjo manga series. Natsuki Takaya is the writer and the illustrator of this anime. It was serialized in the semi-monthly Japanese magazine named Hana to Yume. The publisher of the magazine from 1998 to 2006 was Hakusensha.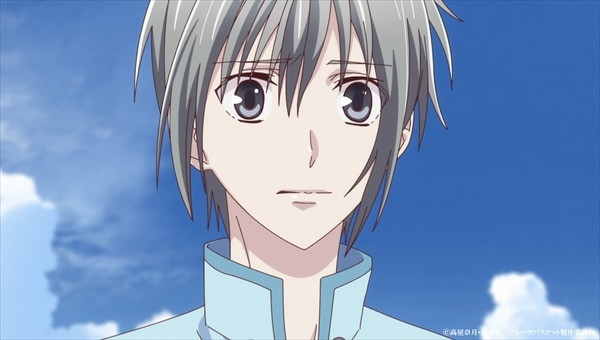 The Synopsis: Fruit Basket
Fruits Basket is about the story of Tohru Honda, an orphan girl. After coming across Yuki, Kyo, and Shigure Sohma, she learns about the twelve members of the Sohma family. She also discovers their dominance by the Chinese zodiac animals, the 十二支 (Jūnishi).
In Fruit Basket, the twelve members turned into their animal forms when they became weak, stressed, and sickly. It was a curse for them. Sometimes the curse makes them transform even when anyone of the opposite sex embraces them. But the animal they possed during this enfolds is not a zodiacal spirit at all. So it is the main content of the manga. Let's go forward and have some information.
As the manga proceeds, Tohru learns of the hardships and pain. She faced many afflicted by Sohmas. But her generosity and loving nature help to heal the emotional wounds. Slowly but steadily, she becomes close to the twelve members and gets to learn so many personal things on them. As she advances in her course in mastering the mysterious Sohma family, Tohru discovers herself.
Last October, the first season of the new adaptation of Fruits Basket manga was in the air. On January 17, the news comes up for the second season. There it is said, the new season will get released alongside a new digest video on the first season. It will air from the Spring 2020 season on TV Tokyo and affiliate channels. The featuring cast and staff will remain the same as in the first season.