After implementing some changes in the plan, how's everything? Yukinoshita's mother advised Hachiman that he needs to change the plan. If he will continue with the same procedure, then there would be no output. All the students are eager to have a fantastic prom night. This is the final season of the anime series. Also, it will end soon. The season 3 was going to start from April 2020. However, due to the pandemic this season got delayed. So the premiere of the season began in July 2020. Let us know what happened in the previous episode. Also, have a look at the release date of My Teen Romantic Comedy Season 3 Episode 11.
Release date of My Teen Romantic Comedy Season 3 Episode 11
The previous episode of the anime series aired on September 11, 2020. I.e. yesterday. As the show is weekly, new episodes come out every week on Friday. The airing time of the episode is 1:45 AM as per Japan Standard Time.
Note that the airing time differs according to your region. Furthermore, the upcoming My Teen Romantic Comedy Season 3 Episode 11 will release on September 17, 2020.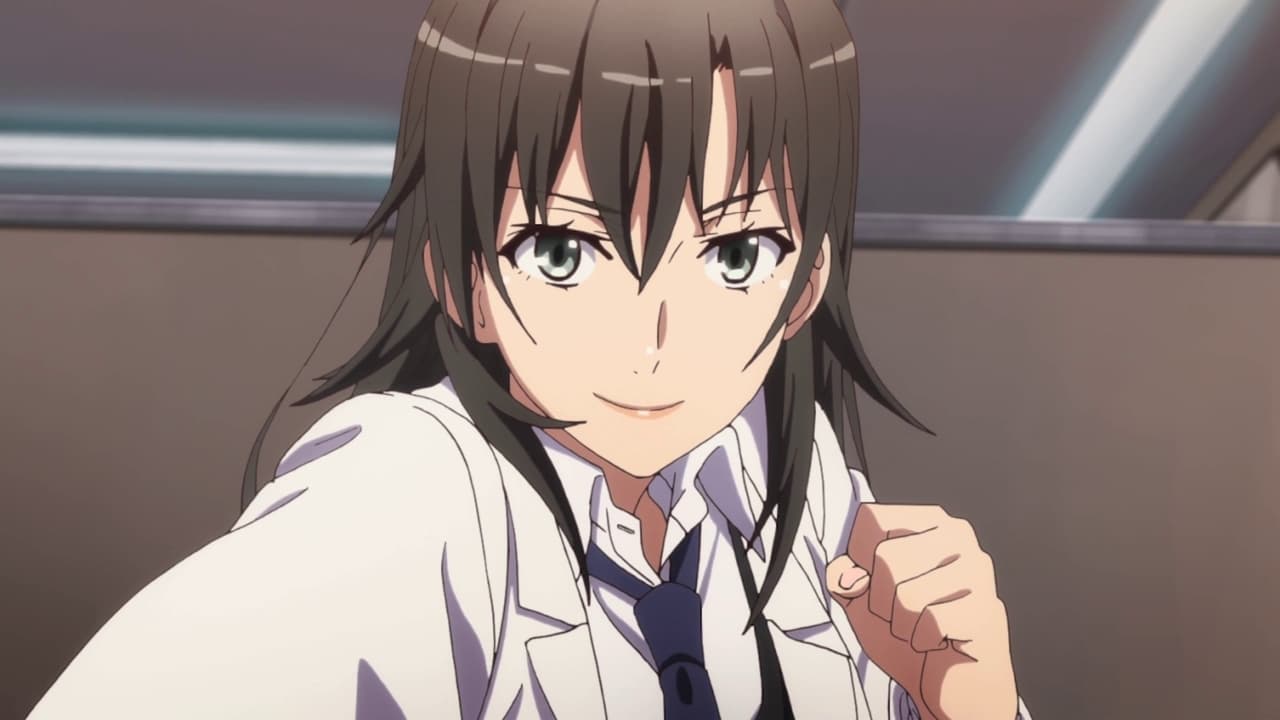 Predictions: Only a heated touch truly conveys the sentiment
Hachiman and Hiratsuka narrate the upcoming episode. Hachiman did not treat Yui the way he should. He is very guilty and sorry about that. However, he confessed too Yui about it.
Both Hachiman and Yui are in the garden. They are sitting there on a bench. Yukino's mother is set to bring some spark in her daughters life.
Meanwhile, Iroha is discussing with Hachiman. Everyone is eager to make a dream come true—one perfect night where there are no bounds. While Hachiman and Hiratsuka walks by, Hiratsuka want to tell Hachiman something. She wants to teach him a lesson.
How long will it take for a perfect prom night? It is not sure. However, not much time is left for the anime. So fans are eager and excited to see the end.
Where to watch the episodes?
The episodes of My Teen Romantic Comedy Season 3 can be streamed on the following platforms:
You can stream the previous seasons also. There are other platforms except those mentioned above to stream last seasons. Don't forget to watch the previous episode before the next one arrives. That's it for today. Until next time.